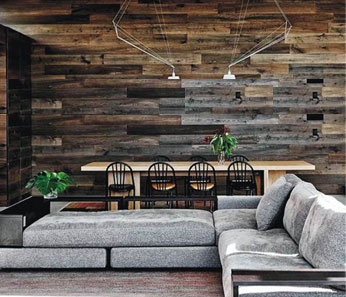 Unedged and calibrated planks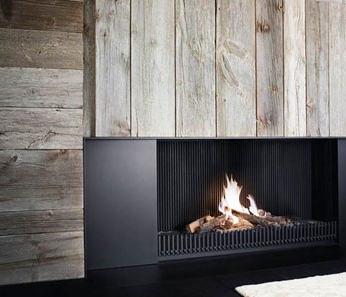 Woods dried at high temperature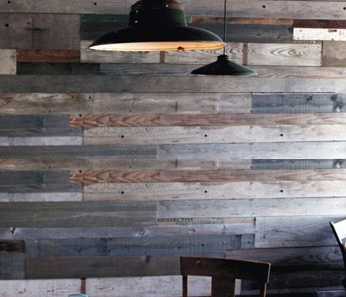 Treatment against insects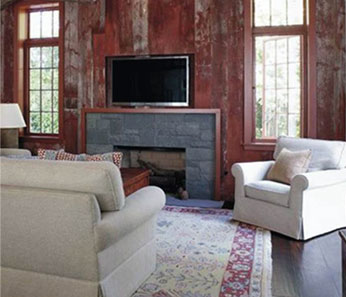 Grange Design, incomparable!
Grange Design, an indisputable leader, is a company specializing in barn wood recycling. As a peerless manufacturer, our quality standards are among the best of the industry. That's why the country's biggest home centres trust us.
Our cladding as well as other products are boxed after an extremely rigorous preparation process. We select, plank by plank, the quality and the colours. We unedge them and dry them at high temperature to eliminate any bacteria. Then, we calibrate them to finally box a final product that is second to none!
That's what makes Grange Design North America's old-growth wood leader!
We distribute our products in Canada, in the United States and in Europe.
We buy your old barns and centennial buildings across Ontario and Quebec.
by Grange Design
Boxed wood for walls
by Grange Design
Custom doors.
by Grange Design
Tailor-made furniture.
by Grange Design
Exterior cladding.
We are presently looking for new distributors for Europe

Please message us to obtain a quote or any information about our barn wood.
We will be happy to handle your project and to offer you a unique result.